It is no secret that SUVs have gained remarkable popularity in recent years. Whether it is due to the powerful engine, off-roading capabilities, or the stylish look, they are increasingly becoming a preferred choice among consumers.
SUVs are different from other body styles like sedans and coupes. SUVs have elevated height, sportier look, a robust engine, and powerful suspensions.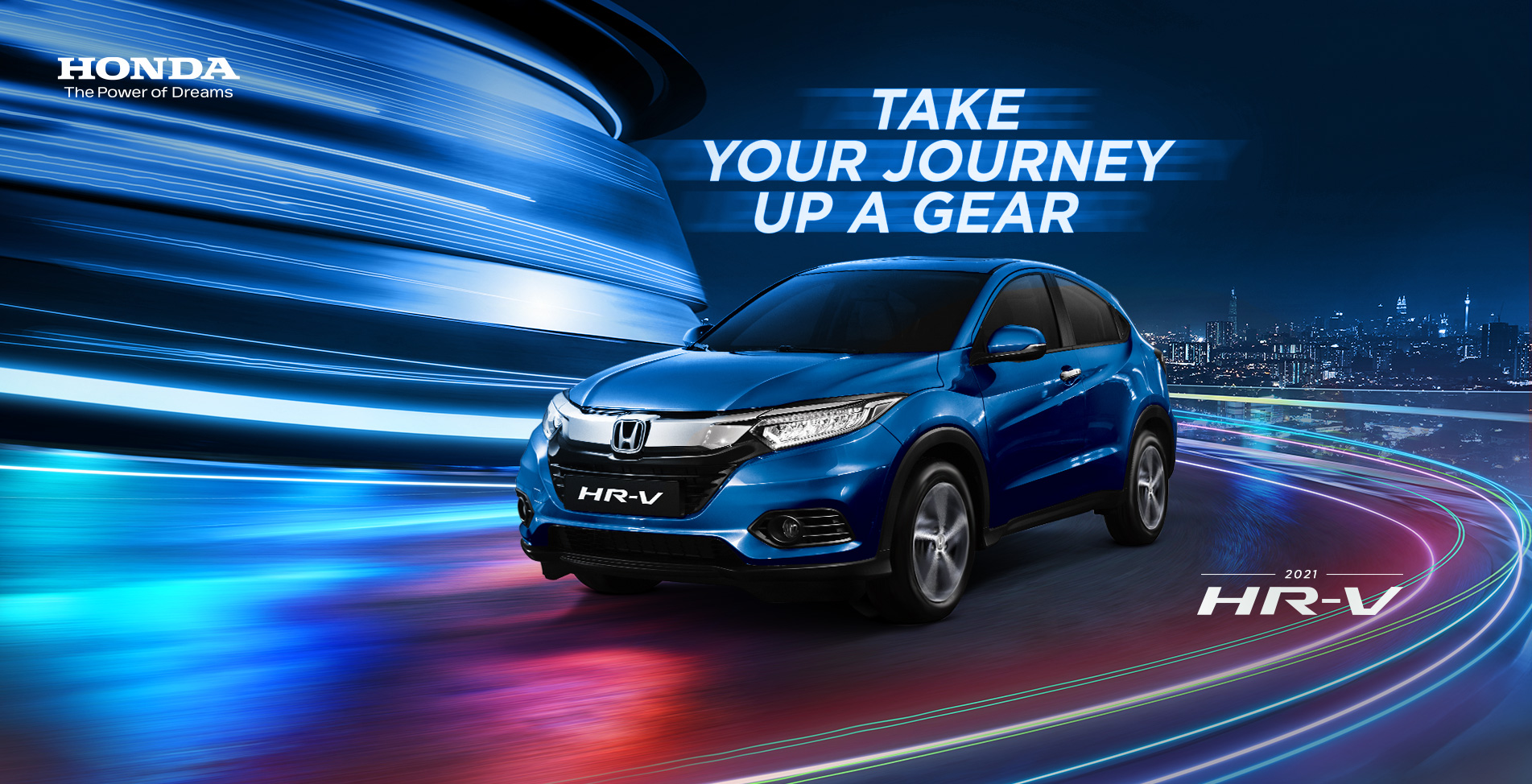 You will find a lot of variety within the SUV category. Some SUVs are perfect for families, some are preferred for affordability, while some perform impressively in off-road conditions. So, let's take a closer look at the different types of SUVs.
Common types of SUVs are:
Subcompact SUV
Compact SUV
Mid-size SUV
Full-size SUV
These SUVs are unique and come with a selection of different features. Since Honda has an SUV for every category, we will use it in our examples to better understand each type.
Subcompact SUV
Subcompact SUV is the smallest size you will find in SUV. This category has seen tremendous growth in its sales. Coming with an array of features, the small car is affordable and fun to drive. Subcompact SUVs also offer great fuel-efficiency.
Honda HR-V
HR-V 2021 starts at 22,000
Comes with a four-cylinder engine and automatic transmission (CVT)
Available in front-wheel drive and all-wheel drive
7-inch touchscreen with Apple CarPlay and Android Auto
Offers 28 mpg and 34 mpg highway (FWD)
Offers 27 mpg city and 32 mpg highway (AWD)
The cargo space behind the second row is 24.3 cubic feet
Compact SUVs
Move one step up on the ladder and you have compact SUVs. These are compact yet spacious. Coming to the crossover category, compact SUVs are larger and comfortably accommodate three people at the back.
These come with a bigger engine and have higher towing capabilities. The size of the engine is anywhere between 1.5 liter and 2.5 liter.
Both compact SUVs and subcompact SUVs give an ideal performance on the highway but you cannot expect them to perform on harsh trails.
Let's take a look at Honda CR-V which is a popular compact SUV:
The CR-V comes with a four-cylinder 5-litre engine and CVT transmission
It gives 30 mpg combined with 28 mpg city and 34 mpg highway
The hybrid trim offers 38 mpg combined with 40 mpg city and 35 mpg highway
Front-wheel drive is standard, while all-wheel drive is optional
The LX trims are offered at 26,500$
0-inch infotainment touchscreen with Apple CarPlay, Android Auto, and SiriusXM satellite radio
Mid-size SUVs
The mid-size SUV is the ideal family SUV for people who want a balanced life driving on both highways and trails. Its large size, powerful suspensions, and elevated height allow the car to endure moderate off-road conditions.
It can accommodate around 7-8 people.
Let's take a look at Honda Pilot — a popular mid-size SUV to better understand this category
It offers 22-25 mpg combined
AWD is standard on upper trims, while the lower variants come with FWD
V6 Engine with 5-litre capacity
Engine ranges from 2 liters to 3.5 liters with four to six cylinders
The cargo space in a mid-size SUV like Honda Pilot is 16.5 cubic feet
It can tow up to 5,000 pounds
Starts at $33,370
Large SUVs
These are heavy and expensive.
You will find both AWD and 4×4 in this category. Four-wheel drive SUVs are ready to take on any trail. These can perform a variety of off-roading tasks, from climbing rocks to biting mud.
Let's take a look at Cadillac Escalade to better understand this category:
V8 engine with 10-speed automatic transmission
Both rear-wheel-drive and AWD are available
Offers 14 mpg city and 21 mpg highway
24 cubic feet behind the third row
0-inch touchscreen running the latest iteration of Cadillac's CUE infotainment software
Starts at $76,490. While Cadillac Escalade is a luxurious SUV, not all SUVs fall into this category.
Conclusion
These are the different types of SUV available in the market today. Compact and sub-compact SUVs focus on providing a comfortable ride experience to the drivers while these also keep the affordability factor in mind.
Mid-size SUVs are great for families as these come with a selection of family-friendly features.
4×4 full-size SUVs are great for off-road conditions, while AWD full-size can accommodate a large number.
To find out which one suits you perfectly, read the article carefully. And, take a test drive with your family to find out how they fit inside the car. SUVs are a bit different than their counterpart sedan. If you are finding it difficult to choose between SUV and sedan, we would recommend you to take a test drive of both cars. For instance, you can take a Honda HRV test drive and compare it with a crossover like Honda CR-V. This way, you will be better able to evaluate and find out which vehicle is better for you.