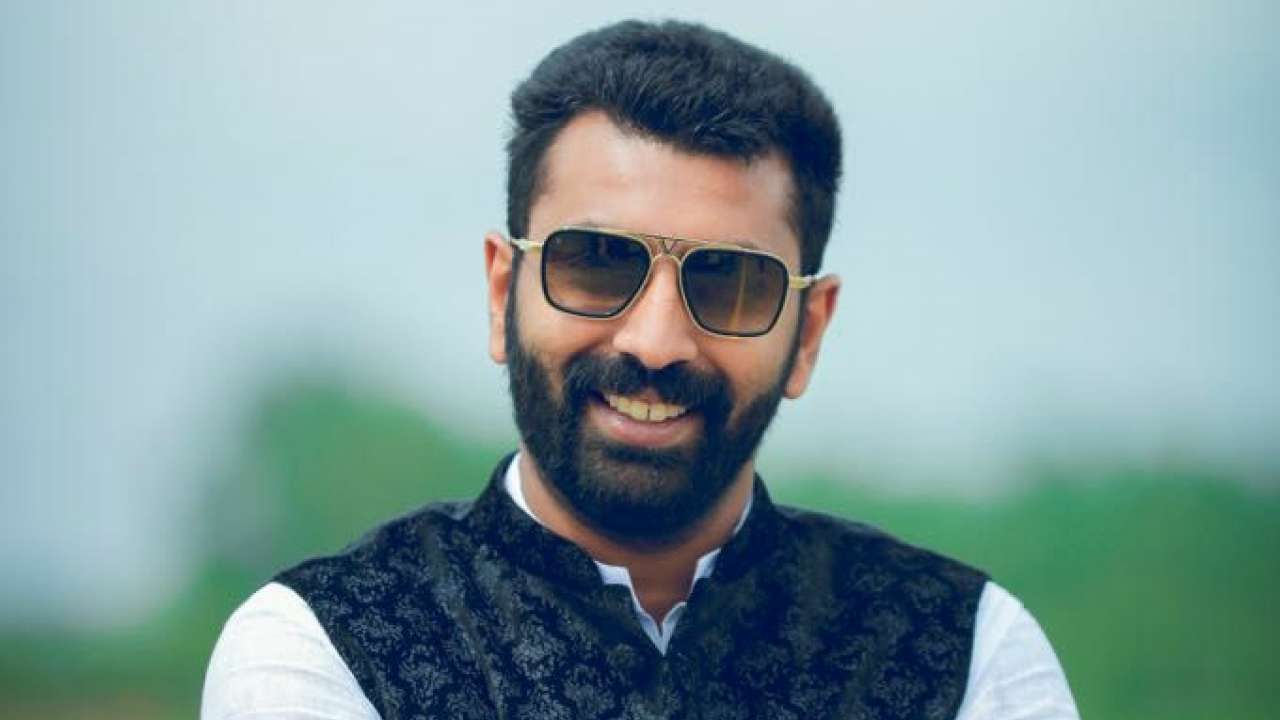 Mohammed Haris Nalapad is the son of Nalapad Ahmed Haris. Bengaluru Youth Congress president Mohammed Haris Nalapad is well-known for his captaincy and his charity work. He used to help people through the Nalapad Haris foundation. Nalapad Ahmed Haris is a well-known politician as well as a businessman. He is an Indian National Congress party politician.
Nalapad Haris' father named Nalapad Ahmed Mohammed came to Karnataka with no money in his hand from Kerala. He had a buttermilk shop near Cantonment Railway Station in Vasanth Nagar. In the year 1960, he moved to Bangalore in order to do some other job. Thus he worked on government construction projects. Even though he did so many Upper Krishna Project helped him a lot.
Thus he started Hotel Bangalore International that in the year 1966 Nalapad Haris born. Then his father Mohammed started Nalapad Group of Hotels in the year 1978. After that Nalapad Haris came into their family business in the year 1997 and he made huge things. That is he started so many businesses and they are Nalapad Pipes, Nalapad Surakrsha, Nalapad Infotech, and Nalapad Energy. Finally, Nalapad Group's started Nalapad International School.
Nalapad Ahmed Haris is a successful politician as well as a businessman. When he was 41 years old he became MLA of Karnataka legislative Assembly from Shanthi Nagar in the year 2008. In the year 2013, he re-elected and became MLA from Shanthi Nagar. He did so many charitable works with the help of his foundation. So many peoples have gained benefits by means of that foundation.
About Mohammad Haris Nalapad:
He was born in the year 1990. He is well-known for his interest in every opportunity. No matter it is he will use and shine. He studied at Bishop Cotton Boys School and he did his college in St. Joseph's college. Even from his childhood, he had an interest in acting movies. He never misses any drama when he was in school and college days.
Nalapad Hari's son Mohammed Haris became the General Secretary of Bengaluru Youth Congress in the year 2017. He is just 28 years old when he elected as General Secretary and after that in the year 2018 as well he re-elected from Shanthi Nagar. When Bengaluru Youth Congress president Mohammed Haris Nalapad started his political career he did so many things for the people. By means of charity, he helped a lot.
You know Mohammed Haris Nalapad is going to come to the big screen. Of course, he is going to act in a Bollywood movie. The interest in the acting career alone made him choose this platform. He definitely chooses a leader, motivator role since he chooses that even from childhood. So in some days, you can see him on the screen. The script he chooses will describe his character and feature and he never fails to give some changes in society. Be it is a movie or life he always looks at others' goodness.