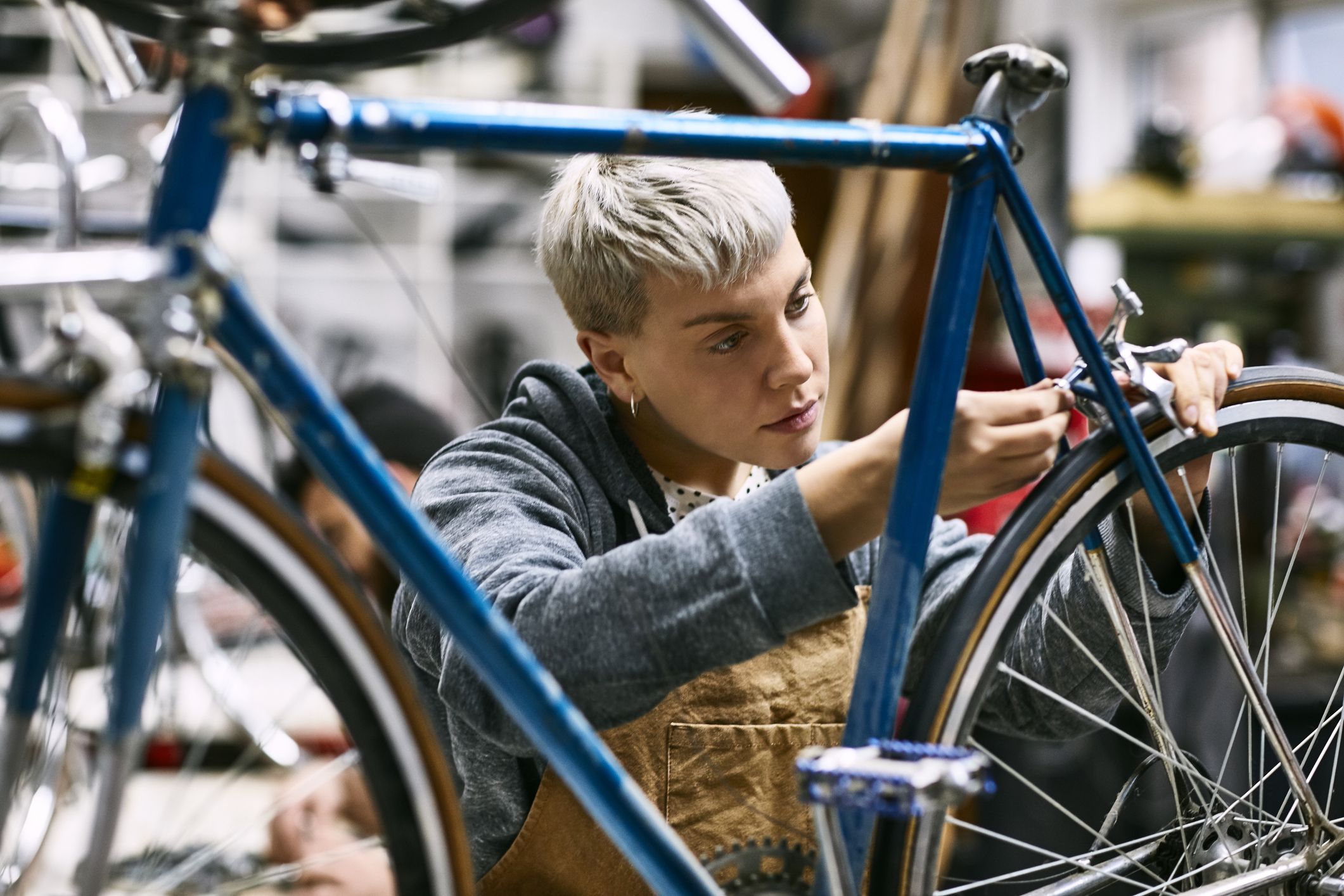 It is always said that prevention is better than finding a cure. That is true in every case, whether you are working on the field, riding a bike, or climbing a mountain. It is best if you take precautions to ensure that you remain safe. Instead of realising your mistake later, you should be attentive and pay attention to what you can do before so that you do not have to regret it later.
If you are passionate about bikes and frequently take out your dirt bike for a ride, you must realise that it also needs maintenance to have a safe ride. Therefore, you need to check your dirt bike parts often and see if they need servicing or a replacement.
So, if you want a safe drive and want to make sure that your dirt bike has a long life, you need to follow these tips to maintain it. Scroll down to check out what can keep your dirt bike running throughout the year.
How to maintain your dirt bike?
Clean your bike and dry it thoroughly before inspecting
It is essential to clean your dirt bike after every ride. Do you know why? Most riders believe the dust particles and mud won't cause harm to the engine and other parts of the bike. But automobile experts suggest that wet mud can go through the inner details and cause damage. Once it settles in little places, it becomes difficult to get rid of it. The best way to clean a dirt bike is by taking a bucket of water and a piece of cloth to gently remove the dirt. Don't force water in the engine and other mechanical parts.
Once the bike is completely dry and clean, you can open the dirt bike parts for inspection.
Clean the chain and check its tension
Dirt bikes get driven in muddy areas, because of which mud settles down in different parts of the bike. A bike's chain is one of the most crucial parts of a motorcycle, and if at all there is mud stuck on it, you should clean it with a brush. Once the dirt is completely off the chain, buy a trusted bike chain lubricant, and apply it carefully to the chain.
Also, remember that the chain of your dirt bike is not very tight around the sprocket. There must be some gaps between the chain and the sprocket so that it allows suspension movement. If your chain has become too loose, it would automatically come off the sprocket, which isn't a good sign either. Replace your chain instantly for a safe drive.
Inspect the bikes controlling cables
Apart from mechanical parts, your bike also has a bunch of wires that are connected. These cables are responsible for the electrical and technical components of your bike. The best way to check these is by putting your bike on a work stand. Then you should rotate the handlebar and carefully observe the changes in the engine rpm and other necessary movements.
Change the oil frequently
Dirt bikes are meant for rough and challenging situations. You would have to change its brake and engine oils frequently if you want the bike to perform with 100% accuracy. You can seek help from an expert to understand the best time to change the oil and how much quantity is required.
These are some basic rules that every dirt bike rider needs to follow for the betterment of their bike and their life. If you want to get some exciting dirt bike parts, you should look for trusted dealers who have the knowledge and are authorised.