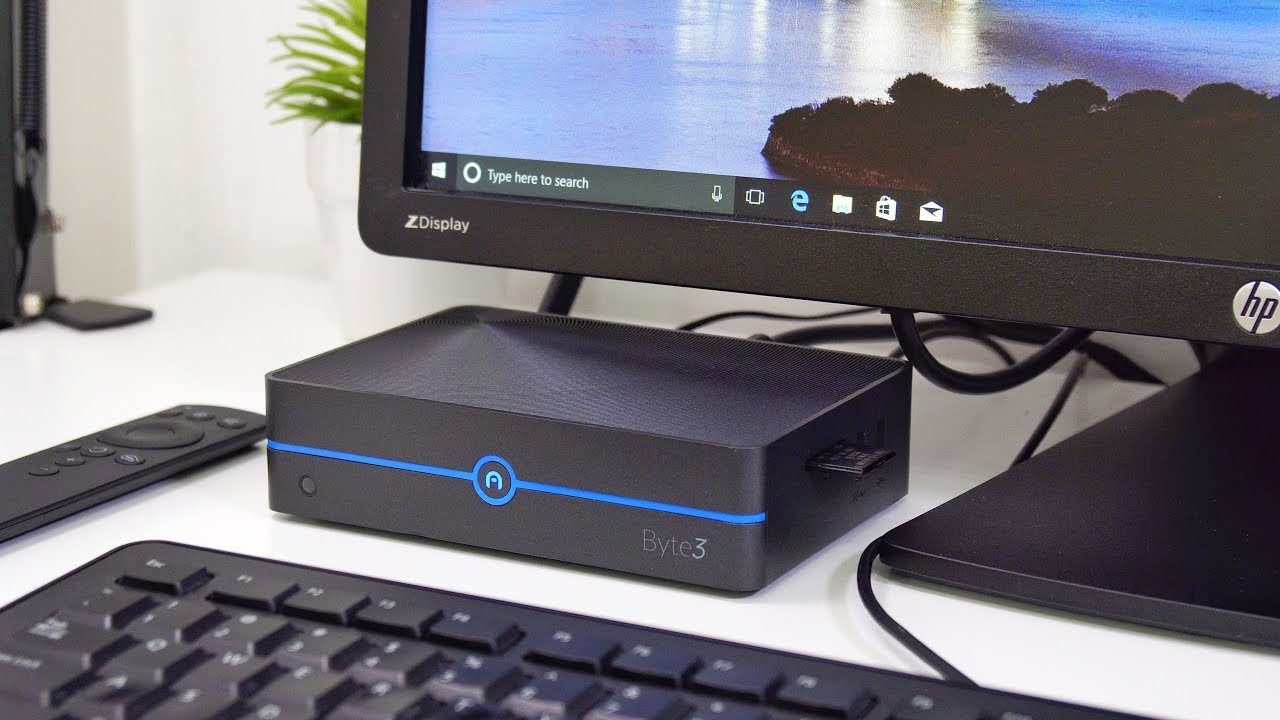 In today's digital age, technological devices are gadgets that people can no longer live without. Most of an individual's work in today's era revolves around the use of devices, such as mobile phones, tablets, laptops, and desktops. Perhaps the most important device nowadays are personal computers.
Personal computers have been used by people for several decades and are considered as the most reliable device for any digital task. Personal computers are getting better every year and come in different variations, such as a fanless pc.
If you have been planning to get a fanless personal computer for quite some time now, here are some of the frequently asked questions regarding them.
What is a Fanless PC?
According to an article by Chron, a fanless PC goes by many names, such as mini-PC, miniature PC, or Smart Micro PC. It is a relatively smaller computer compared to a laptop and a conventional desktop computer.
A fanless PC is specifically designed to function without using any fans for its cooling process. It is less power-hungry compared to its conventional counterparts.
Does a Fanless PC Run Silently?
One of the biggest disadvantages of using a conventional PC is all the noise that it generates, and this noise is produced mostly by computer's fans. Once you remove the fans of a computer, you eliminate the noise-producing component of your device. This is why fanless PCs are becoming quite popular among consumers.
Fanless PCs run silently making it the perfect device for individuals that have a home theatre in their dwelling. Using a fanless PC not only replaces existing audio and visual components, but it also provides a truly immersive experience because of its silent operation.
Will a Fanless PC Suffer From Debris Build-Up?
Another disadvantage of conventional computers is that fans can cause debris build-up inside computer components, and lead to malfunction. Depending on a computer fans' location and air circulation dynamics, debris, such as dirt and dust, can be blown inward. Fortunately, a fanless pc provides a better alternative.
When you have a fanless PC, you don't have to worry about debris build-up because it eliminates the inflow of dust and dirt particles. Using such a personal computer, decreases the chances of your device from malfunctioning, avoiding costly maintenance and repair in the process.
Are Fanless PCs Susceptible to Mechanical Failure?
One of the main reasons why computers experience mechanical failure is shock and vibration. Conventional computers are prone to mechanical failure because it is composed of moving parts that can easily be affected by movement. One computer component that often experiences mechanical failure is fans.
Fortunately, fanless PCs have a decreased chance of experiencing mechanical failure because they don't have that many moving parts. This is why fanless PCs are the device of choice for industrial applications because they are durable, rugged, and extremely reliable.
If you want a computer that is designed for critical applications that can be used for a multitude of purposes; then a fanless version should be on top of your list.
Fanless PCs are a great alternative to conventional computers, especially if you are looking for something smaller and more portable. Also, they are known to be more affordable compared to traditional computers, which is undoubtedly advantageous. Check out reputed sellers, and experience its benefits and advantages!