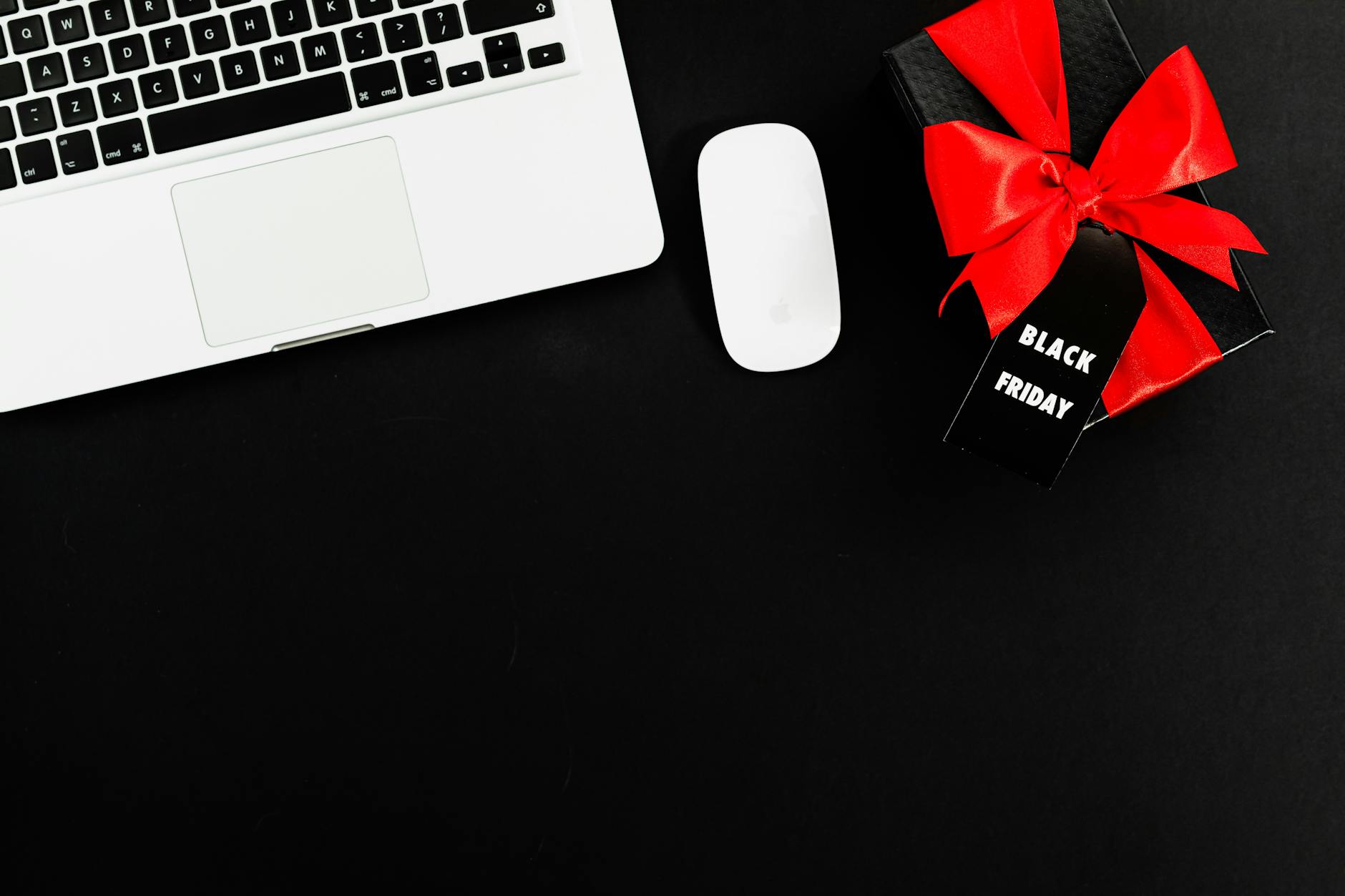 Building brand awareness has been the prime strategy among businesses and especially startups. Though traditional marketing got replaced by digital marketing and other client experience boosting techniques, freebies have been a classic method to pull the crowd. One way to make your marketing strategy effective and get your clients to come back is to issue them an eftpos gift card. Gift cards are easy to use, keep your client engaged and build brand awareness. If you are planning on a business expansion or getting an outlet installed in a different locality, the best way to generate useful data is by adding gift cards to your marketing.
Why does issuing gift cards make sense?
Unlike typical prepaid cards, gift cards are remarkably customisable. Whether you are a retailer or an e-commerce store, you can always get a personalised gift card that has your brand name, tagline and logo printed. Luckily, designing your personalised gift card is affordable but can bring several monetary benefits to your business. Here are some from the list,
Earn repetitive customers
The prime objective of a gift card is that it is a card that contains a stipulated prepaid amount that one can spend in your store. As a result, you are not just giving a gift card but creating a chance for customers to visit your store/business more than once. Statistics say that more than 50% of clients revisit a service provider or store only because they want to use their gift card. It's because they cannot receive cash instead, and the only way to make use of the reward is to come back. The ultimate result is your business gradually pulls repetitive clients who wish to deplete their reward money but soon get accustomed to your products and services.
Going cashless can help
In today's digital world, where many prefer going cashless, gift cards seem more of a desirable option. Other freebies like gift certificates and other receipts are highly prone to thefts and identity mismatches. On the flip side, just like other digital cards, a gift card is remarkably safe from fraudulent usages or duplications. Thus, by issuing gift cards, you also gift your clients a safe and convenient customer experience. Selling gift cards has been a classic way to build customer loyalty and build visibility among the crowd.
Convenience check
Unlike other freebies or reward factors, you can issue an eftpos gift card even on your online store. Every four in five Australian households prefer shopping online and gift cards do not limit the issue via physical stores. Since gift cards are lightweight and can easily fit into letterboxes, they can quickly reach your online clients too! On the bottom line, you can ensure to promote brand awareness and boost sales even on the online medium. The primary aim of gift cards is that they encourage cash flow. It's because around 70% of customers tend to spend more than the incentive provided via the gift card.
Build sales
When you sell a gift card, there is genuinely zero loss risk from your side. It is so because you are getting paid for a service or a product your client will buy using the card. Thus, selling a gift card has nothing to lose but only gain customer loyalty, sales boost and brand promotion. Also, there are multiple ways in which you can sell a gift card. When you offer a gift card for a purchase above $50, customers shopping for $40 might get attracted to the offer and spend an extra $10.