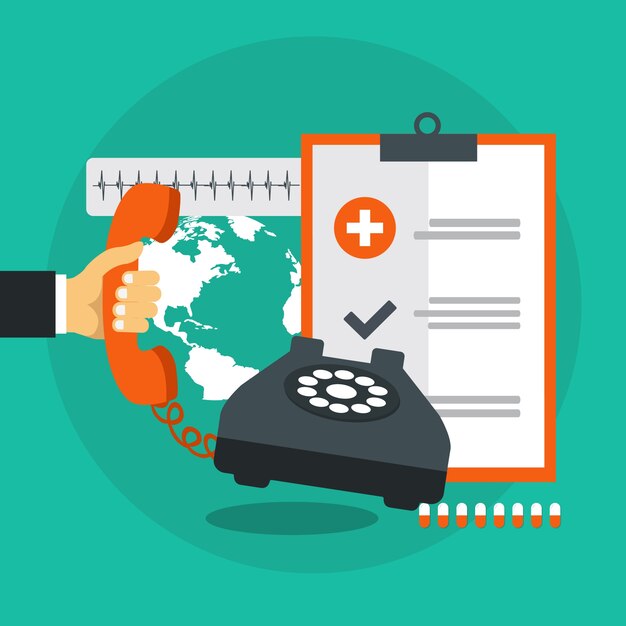 Public safety is enhanced through rapid and efficient communications, whether as a result of Professional Mobile Radio or its close relation, Public Access Mobile Radio (PAMR), or via resilient and secure public communications networks.
In the era of global smart mobile phones, public safety is exceptionally enhanced and allows contacting emergency services through the emergency numbers (e.g., 112, 911). The setup has enlarged emergency communication and introduced other media like video or real-time text and data & delivering crucial associated information as the caller's precise location to emergency services. Public safety has been strengthened through public warning systems, ready to alert citizens in imminent danger depending on the location and the emergency.
A significant part of standard and work related to Public Safety needs emergency communications, which are quick and efficient. This includes multiple scenarios ranging from a minor road traffic accident to a major incident like a passenger train crash, a terrorist attack, or a natural calamity such as an earthquake or tsunami.
According to the Federal Emergency Management Agency, approximately 40% of small businesses never recover from a natural disaster. This is due to the difficulty of communicating both with employees and customers after something happens.
Apart from natural disasters, other events can disrupt business operations. A shooting, terror attack, massive security breach, or even a simple power outrage requiring emergency communication system use.
While it may all sound serious, you must not wait for something terrible to happen to discover what emergency communication system you would need in that case! Before it bends your backbone, ensure your business has an emergency communication system with the following features:
Mass notification system
A mass notification system is an integral part of the emergency communication plan. It should be a part of the digital disaster mitigation plan. Other essential components must include data backup and physical security. Have the preparedness to reach out to everyone in your business with one single message. Let them know what to do when the disaster strikes. While this type of communication is efficient for emergencies, it must be used only for typical notifications that the masses need to access. Most MNCs send one-way messages, i.e., employees won't respond directly to the message—outline who and how they are included to get in touch during the disaster.
Cloud storage
Any emergency communication system must propose cloud storage. Disasters are unpredictable and may need your servers to be underwater during a flood-like situation, a typhoon, or buried in post-earthquake rubble. With the information stored on cloud-based servers, you'll have better access to emergency communication as per the mitigation plan. While everything can be stored in the cloud, human resources information, employee contact information, and the location are the most important chunks of information to have access to during an emergency.
Mobile app or interface
While struck under a disaster, you might not be able to access a computer to get into a specific program. Make sure your emergency communication system offers some mobile apps. With someone having access to this remote interface, the SOS message can be sent out to the target audience in time to ensure safety.
Location-based options
With businesses spread out across diverse geographical locations, the location-based option is a must-have. Make sure your emergency communication system has the option to categorize employees by location and send out a message to only those in a specific area for emergency communications. E.g., you won't wish to scare your New York team with directives about a California Earthquake. A Florida Hurricane wouldn't apply to the Chicago team. Once the danger subsides, you can always communicate with your whole team and ask them to update their situation.