If you are missing all your teeth, we have 4 large groups of denture types to replace the entire arch: two of them are "removable" and the other two are "fixed".
Removable dentures:
1. Dentures. The traditional solution, and the only one until several years ago, was the use of "removable" prostheses. With these teeth, some patients often feel insecure when chewing, talking or laughing.
2. Dentures: A small number of implants are used (usually 2 in the lower jaw and 4 in the upper arch) to stabilize the teeth with hooks (balls or rods). A removable denture is much more comfortable than a denture due to reduced movement and improved chewing. This type of denture is also removable and must be removed from the mouth for daily cleaning. Check this Fixed Dentures Tampa for more details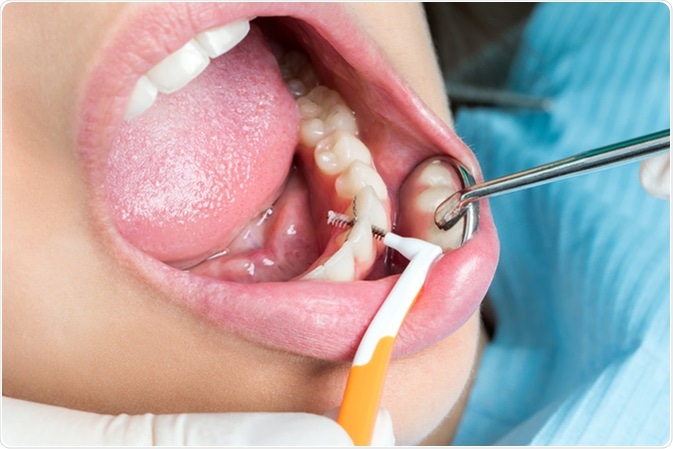 Fixed teeth on implants:
This is the most convenient solution. The professional will determine the required number of implants and their distribution in order to properly support the prosthesis, but there is no need to place an implant on every lost tooth. The ideal aesthetic material for a prosthesis (porcelain, resin, zirconia) will depend on each specific case, and we will advise you on this.
There are basically two types:
1. Fixed rehabilitation: for those patients who have not lost a lot of bone, they only need to replace the crown of their teeth, as they have enough gums. They are usually made with a porcelain finish. Temporary acrylic crowns are sometimes placed to help us shape the aging in the esthetic area before the final crown is completed. Usually 6 to 8 implants are required, depending on the case.
2. Hybrid prosthesis: it is intended for patients who have lost a lot of bone tissue, and in addition to replacing the dental crown, they need to replace the lost gums. So in addition to the teeth, the denture must have a "pink" detail. It is usually made with an acrylic resin coating. Usually 6 implants in the upper jaw and 5 implants in the lower jaw are required, although in favorable cases they can be installed on 4 dental implants.