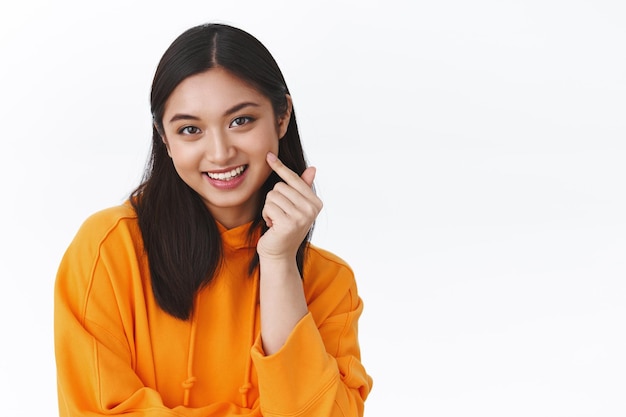 Haven't we all faced acne? Anyone who has struggled with acne knows how important it is to be cautious when selecting products for your face – one wrong dab can set off a whole cycle of breakouts. That's the last thing anyone wants, isn't it? You may have finally figured out the perfect combination of products to help you combat the problem, but no good skincare regimen is ever complete without a good facial cleanser. 
When you lather up with a good acne-fighting face wash, you're effectively washing away dirt, excess oil, acne-fighting bacteria, and even make-up traces. By removing these, you avoid clogging your pores and, as a result, the formation of whiteheads, which can eventually lead to painful pimples. Look for ingredients like benzoyl peroxide (which kills bacteria) or salicylic acid when selecting your ideal cleanser (which clears the layer of dead skin and dries out the pimple).
It's also important to keep in mind that most acne-clearing face washes tend to dry out your skin, so look for a formula that does the job without leaving your face feeling stretchy, uncomfortable, or extra sensitive after use. Once you've found your ideal one, use it twice a day, before you begin your morning or evening routine, to cleanse and prepare your face for the rest of the products that will come after.
The Body Shop Tea Tree Cleansing Face Wash 
If you are looking for a face wash online, The Body Shop is the best option to fight acne. It includes a potent antibacterial tea tree oil blend sourced all the way from Mount Kenya. It provides deep pore cleansing action while removing excess oil and dirt buildup.
Himalaya Purifying Neem Face Wash 
It contains natural ayurvedic actives like neem and turmeric, which have been shown to help with breakouts. Furthermore, the formula is extremely gentle, so your face will not feel dry and stretched after using it.

Kama Ayurveda Anti Acne Facial Foam 
Another ayurvedic formulation, this one contains neem oil, tulsi oil, and tea tree oil, all of which work together to treat breakouts and blemishes. It produces foam rather than gel, which feels super light and refreshing to use.
Neutrogena Oil-Free Acne Face Wash 
The Neutrogena face wash is a derm favorite, and it contains salicylic acid, which wiggles its way into your pores for deep cleansing while preventing dryness and irritation. You can easily find this face wash online. 
The Mom's Co. Natural Clay Face Wash
It detoxifies the face, controls acne and blackheads, and tightens pores with a blend of toxin-free pure Moroccan Lava, Kaolin and Fuller's Earth Clays, Activated Charcoal, and plant AHA's to give you clean, bright, well-protected skin.
Sebamed Clear Face Cleansing Foam

 
Breakouts, whiteheads, and blackheads are all cleared up by this Sebamed face cleansing foam. It optimally balances and maintains the pH levels of your skin.
Cetaphil Gentle Foaming Cleanser 
The Cetaphil foaming cleanser is wrapped in a creamy base of coconut and vitamin E. It not only deep-cleanses but also thoroughly hydrates the skin (without clogging the pores, of course.)
Body Cupid Acne Face Wash 
The Body Cupid acne face wash hydrates the skin, fights acne, and quickly resolves oily-skin issues. It's super easy to find this face wash online and it's super-budget-friendly.
Whether you have a seven-step skincare routine or not, cleansing your face twice a day is an eminent part of keeping your skin clear and refreshed. Overdoing it, on the other hand, can dehydrate your skin. Using the right face wash for your skin type and addressing your skin issues can do a lot of good for your skincare routine.