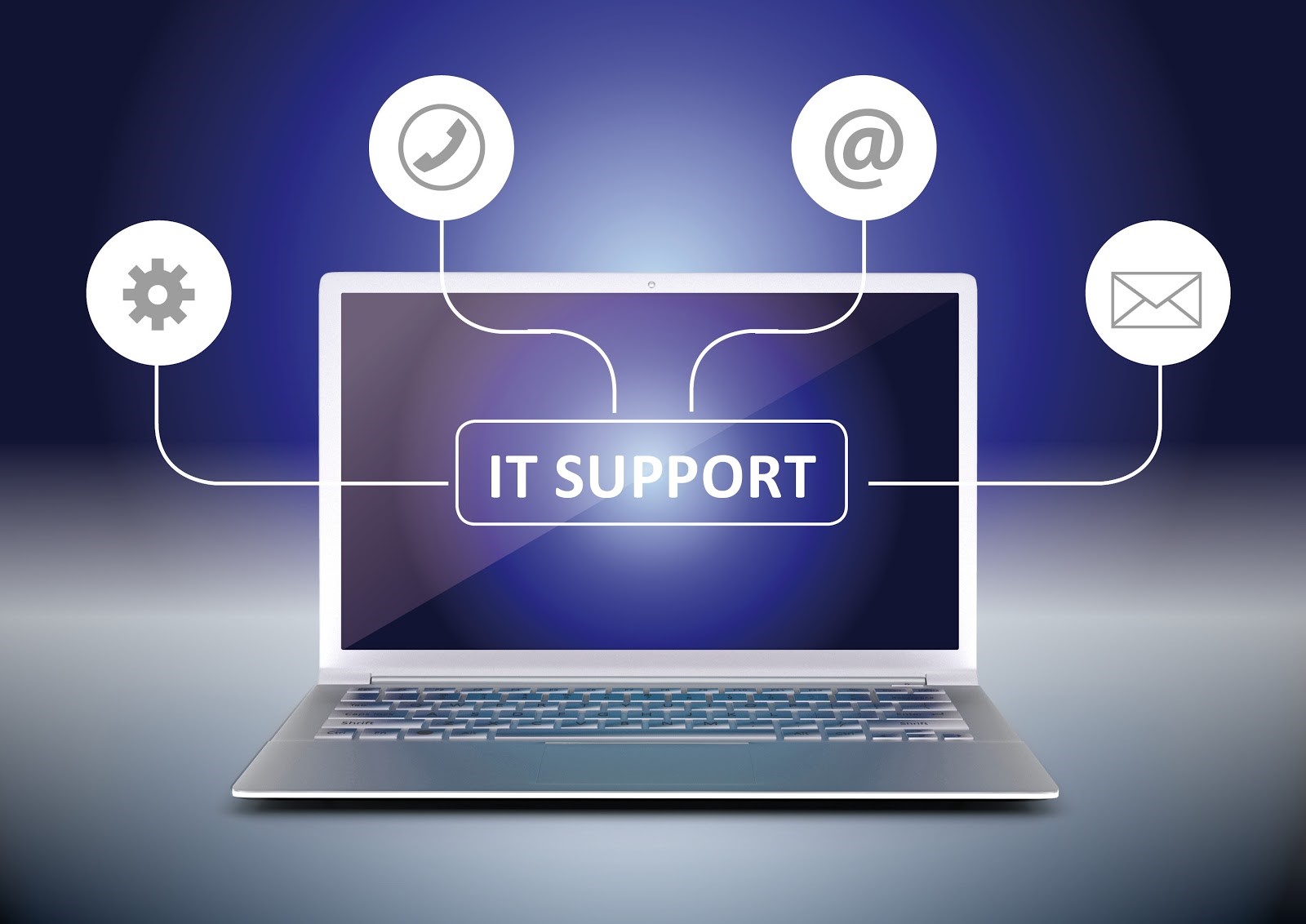 In a world dominated by technology, IT systems have become much more than just an advantage. They are now a necessity. Every business must have strong IT capabilities to thrive in an increasingly digital economic landscape.
Even customers and clients today prefer working with companies that are updated with current business trends. It is one of the many indications of a brand's ability to meet its deliverables.
Businesses have two options: outsource their IT services or develop them in-house. But either way, they are going to need professional IT support. There are many reasons to hire IT professionals, some of which are discussed below.
Enhanced Productivity
It may seem contradictory at first, but investing in IT services can lead to more savings. This is because an effective information system can help eliminate the inefficiencies inherent to manual tasks, enhancing your productivity dramatically. This is real when it comes to handling records and documents.
There are many ways that IT support can make an operation more productive. It begins with the proper installation and configuration of the system. This ensures that subsequent processes occur without any problems, allowing your personnel to focus on the task at hand without wasting any time or effort in troubleshooting issues. IT professionals can also train your personnel to ensure that the information system is used as designed, optimising the results.
Improve the Online Marketing Campaign
Today's marketing campaigns are data-intensive. Analytics technology is now available, giving businesses valuable insight into consumer behaviour. Based on this information, business owners can make better decisions that can increase customer satisfaction and drive profits.
A robust information system fits in this scenario perfectly, and a well-implemented system starts with professional IT support. It allows businesses to monitor key performance metrics on a daily basis. Having this type of information at their fingertips helps businesses decide when to introduce new products, how to promote them, keep track of sales, and perform other critical tasks and decisions.
Better Customer Experience
Consumers have a specific level of expectation today when it comes to connecting with a brand. With the type of technology available, there are several communication channels that they can use to receive assistance. And they expect businesses to be capable in each one.
From traditional phone calls to emails to live chats, businesses must ensure that people can reach them. This will assure current and potential customers that all their questions, comments, or feedback will be heard and answered. This is where professional support services come in.
IT support ensures that your system can keep up with the volume of customer queries or calls. This is true whether the business is just starting or is in the process of expanding.
Enhanced Brand Image
Providing a better customer experience goes hand in hand with an improved brand image. When a customer interacts with a brand and finds the encounter gratifying, they will see the company in a better light. This will improve its brand image significantly. If you delight your customers enough, they could even become your brand ambassadors, telling their friends and family good things about your business.
A great strategy that businesses can do is to create an application or software that customers can reach at any given time. This will increase the trust between the brand and the target audience, allowing them to see it as an authority in the industry.